Case Management
SocialWorks is the first case management system designed ground up by people with social service backgrounds (that's us!). We recognize the important work you do, and that's why we've designed for you the very best case management system. Find out more by clicking here.
Data Consultation
Need help making sense of all that data you collect on clients? Have a big presentation or grant coming up and need an extra set of experienced data-hacking hands? If so, visit our data consultation section of our website.
Websites
Our webdesign services gives you the best of both worlds with elegant design at affordable prices. We understand your unique needs as a non-profit agency. Let us design a website that is right for you, your donors, and you client base. Click here for more information.
Community Resources
The Community Resources system is a website that matches your constituents to up-to-date, local community resource information. Individuals in need may access the free matching service from anywhere with access to the Internet, such as a faith-based organization, police departments, government offices, schools, and public libraries.
Powerful Reporting
Create your report once, and run it each time you need it. With all your client information stored in one central database securely accessible over the Internet, you can aggregate information across programs and generate the statistics and graphs that tell the story of your initiative's effectiveness.
Connect People
When a constituent accesses your Community Resources site, she answers a few simple questions which establish a needs profile. From there, she is presented with a custom listing of community resources. The look of the site and questions used for establishing the needs profile are custom designed for each system.
Featured Posts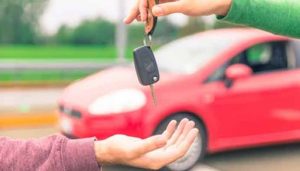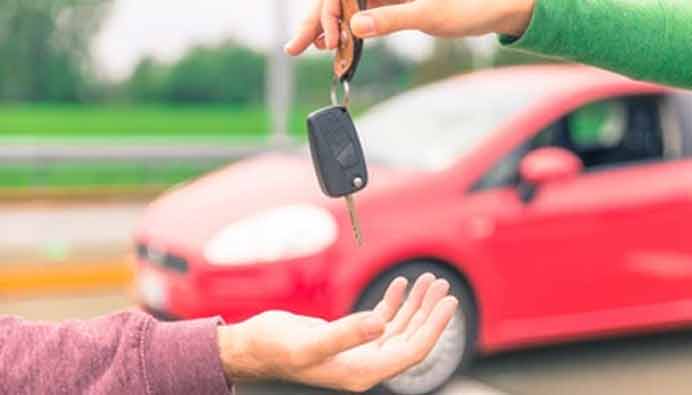 Before selling your car, you must evaluate the vehicle in detail. Whether you're trying to sell it privately…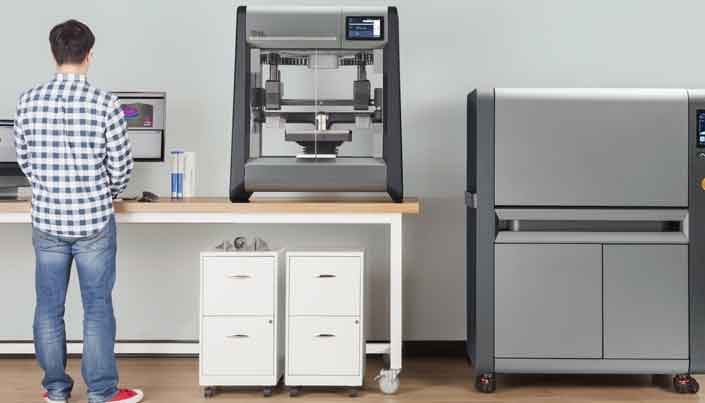 In this article, we will discuss the benefits and drawbacks of 3D printing. In addition to highlighting the…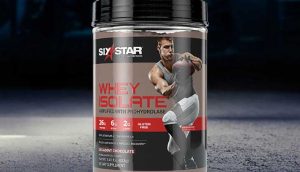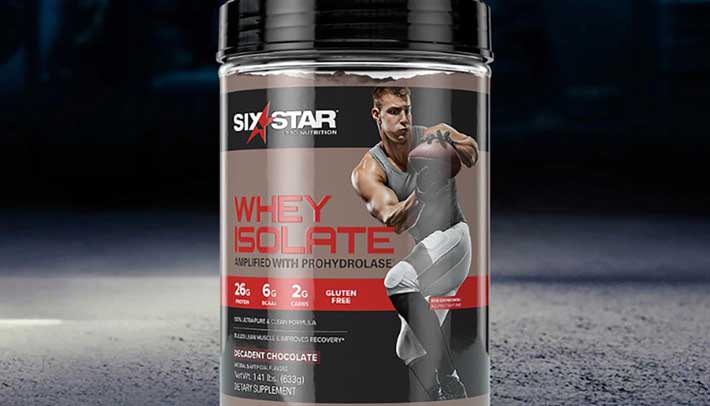 ProHydrolase is a digestive enzyme that aids in the digestion of Casein. Casein, otherwise known as whey protein,…
Mission
Our mission here at Idealistics is the same as yours, to serve the community by helping those in need. We figured the best way we could help those in need is to innovate and develop the most technologically advanced social service tools possible to help you do your job better.
SocialWorks 2.0
SocialWorks the first ever case management and referral matching integrated software system. You can be sure that SocialWorks is developed for you since we actually started developing it while running a non-profit organization called Pomona Valley Low-Income Services (PVLIS). The foundation of what was to become SocialWorks was so effective, that we knew we had to make it available to other social service agencies and thus we founded Idealistics.
Our Team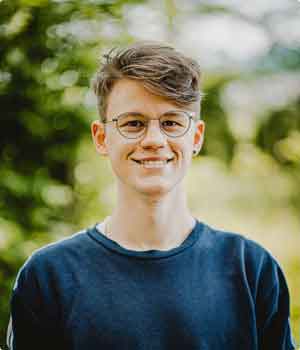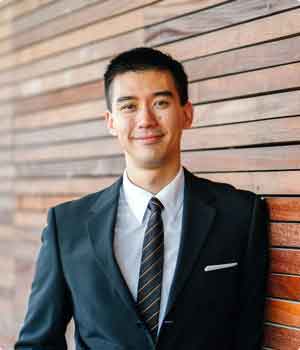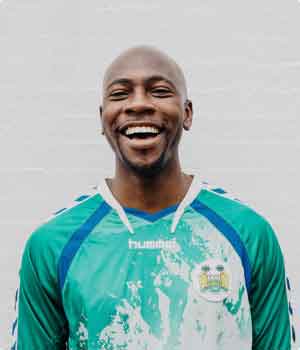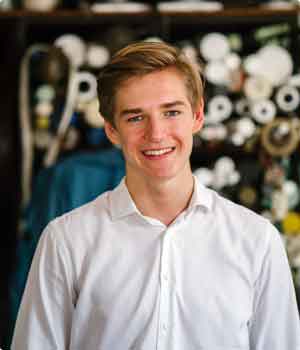 Testimonials
George Moore

George Flavius

Peter Oliver
Latest From Our Blog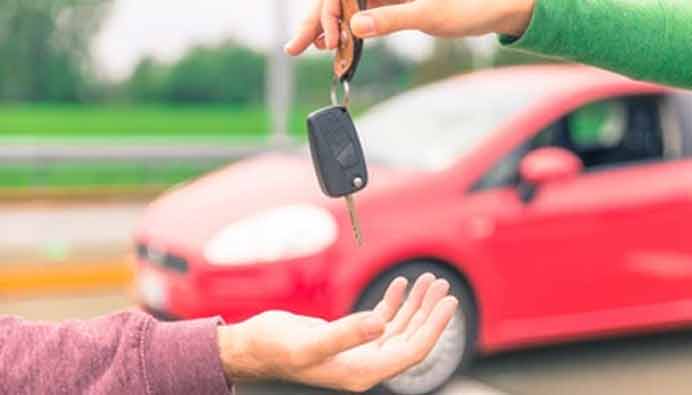 Before selling your car, you must evaluate the vehicle in detail. Whether you're trying to sell it privately or through a broker, you need to understand its pros and cons. You should hire a third party to help you in this process. If you're comfortable with the process and can handle the process on your own, it's best. If you can't do it yourself, ask a professional to assist you.
Get Ready for the Potential Buyer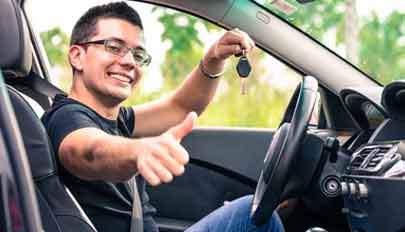 Gather important documents for your car. Make sure you have a clean service record and any other documentation. The potential buyer will want to test-drive your car and ask questions. It helps to have your extra keys ready and to ride along with them. This will give you an opportunity to answer any questions they may have and guide them. Having all of these documents on hand will make the entire process easier for you.
Get a Top Dollar for Your Car
Organize your car's maintenance records. Most people know how to check their oil, but not everyone knows how to check the dipstick. If you want to get a top dollar for your car, you should get an oil change. Ensure you keep the oil change paperwork as well. The buyer will want to know when you changed the oil. If the buyer wants to pay with cash, then you should be willing to accept cash.
If the buyer wants to drive your car, make sure he has the proper insurance. Also, you should ask for the potential buyer's driver's license and take a picture of it. If the buyer wants to drive the car, you should refuse and come up with an alternative plan. Never let someone else drive it to another location. Tell the potential buyer to make arrangements or leave a deposit at the nearest dealer. Once the potential buyer has a signed purchase contract, they'll call you and follow up with you.
Find Out the Market Value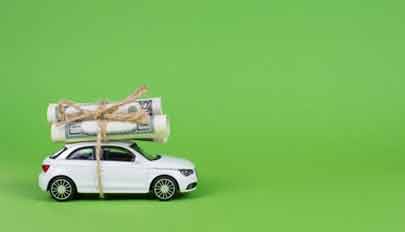 Before selling your car, it's important to know the market value of your car. You need to make sure the price you're asking is reasonable. When the buyer calls, you need to ensure that he has the right insurance. Depending on the type of vehicle, you need to ask for a copy of the license. It is also essential to prepare your vehicle with all the required documents. Moreover, the buyer might want to see your maintenance and repair history before making a decision.
Besides knowing the market, you also need to check if the person you're selling your car to has insurance. Lastly, you must check if the potential buyer has a valid driver's license and that they are properly insured. You must also make sure that you're fully insured, otherwise, you're risking losing money. When you sell your car, you need to know the price. Before you sell your old car, you must do some preparation on car wreckers Melbourne.
Summary
You should check the licenses of the people who are going to buy your car. Before letting a prospective buyer test drive your car, you should make sure that you have your license ready. This way, you can answer any questions he may have. If you don't, you might lose the sale. Be sure that you have all the necessary papers. You will also need to check the insurance of other drivers.