Case Management
SocialWorks is the first case management system designed ground up by people with social service backgrounds (that's us!). We recognize the important work you do, and that's why we've designed for you the very best case management system. Find out more by clicking here.
Data Consultation
Need help making sense of all that data you collect on clients? Have a big presentation or grant coming up and need an extra set of experienced data-hacking hands? If so, visit our data consultation section of our website.
Websites
Our webdesign services gives you the best of both worlds with elegant design at affordable prices. We understand your unique needs as a non-profit agency. Let us design a website that is right for you, your donors, and you client base. Click here for more information.
Community Resources
The Community Resources system is a website that matches your constituents to up-to-date, local community resource information. Individuals in need may access the free matching service from anywhere with access to the Internet, such as a faith-based organization, police departments, government offices, schools, and public libraries.
Powerful Reporting
Create your report once, and run it each time you need it. With all your client information stored in one central database securely accessible over the Internet, you can aggregate information across programs and generate the statistics and graphs that tell the story of your initiative's effectiveness.
Connect People
When a constituent accesses your Community Resources site, she answers a few simple questions which establish a needs profile. From there, she is presented with a custom listing of community resources. The look of the site and questions used for establishing the needs profile are custom designed for each system.
Featured Posts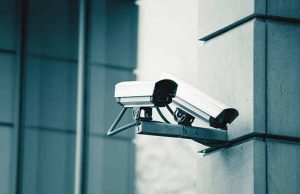 There are many advantages of using CCTV in your business. Apart from crime prevention, these cameras offer several…
Tow truck service companies should advertise their fast response times. Check if they offer 24-hour assistance. If possible,…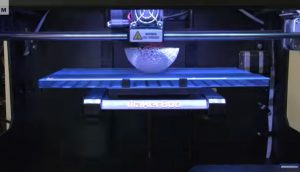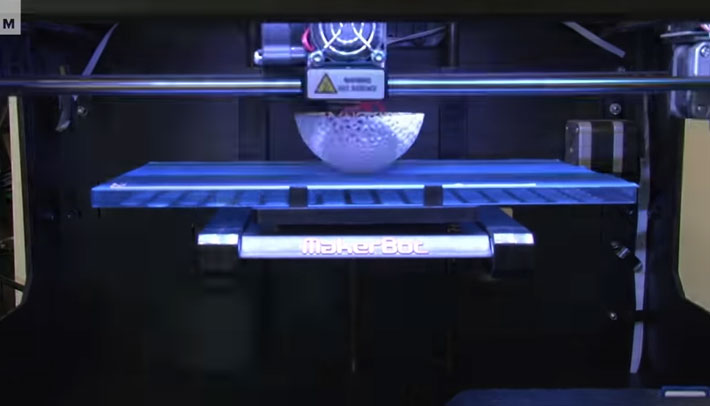 There is a learning curve with 3D printing, and it can be difficult to find the right design….
Mission
Our mission here at Idealistics is the same as yours, to serve the community by helping those in need. We figured the best way we could help those in need is to innovate and develop the most technologically advanced social service tools possible to help you do your job better.
SocialWorks 2.0
SocialWorks the first ever case management and referral matching integrated software system. You can be sure that SocialWorks is developed for you since we actually started developing it while running a non-profit organization called Pomona Valley Low-Income Services (PVLIS). The foundation of what was to become SocialWorks was so effective, that we knew we had to make it available to other social service agencies and thus we founded Idealistics.
Our Team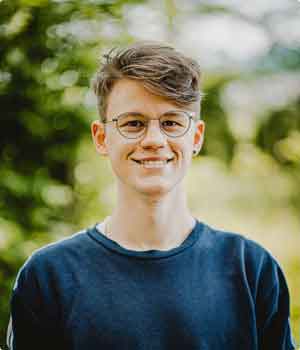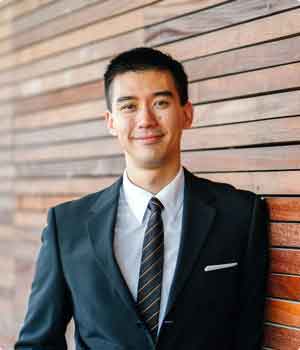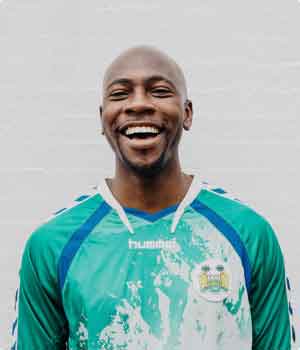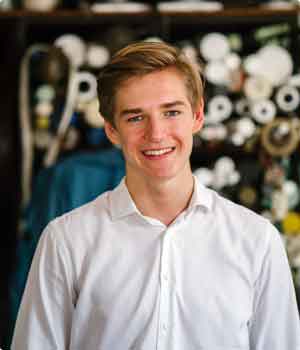 Testimonials
George Moore

George Flavius

Peter Oliver
Latest From Our Blog
There are many advantages of using CCTV in your business. Apart from crime prevention, these cameras offer several other benefits, such as remote monitoring, cost-effectiveness, and evidence gathering. In this article, we will cover some of the advantages of using CCTV in your business. We will discuss some of the advantages that make using CCTV an excellent choice for your business. So, let's get started! Why is CCTV an excellent choice for businesses?
Remote Monitoring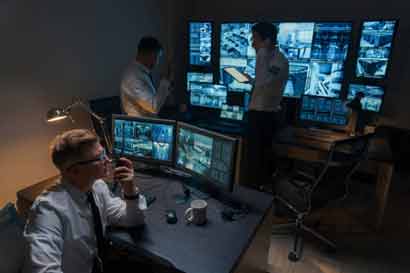 There are many benefits to remote monitoring when using CCTV at your business. In addition to deterring criminals from targeting your property, it increases the overall power of your CCTV system. A trained security professional is able to view footage from an external monitoring station, and respond quickly to any suspicious activity. In addition to being able to review the footage and alert authorities, remote monitoring can give you peace of mind and prevent theft.
Moreover, remote monitoring is also useful for ensuring that employees are meeting workplace and customer service protocols. It can also help identify trends, as well as ways to standardize best practices and improve the customer experience. This is the ultimate benefit of remote monitoring. Let's look at a few more reasons to use it at your business. Here are four more:
Cost-effectiveness
The cost-effectiveness of CCTV at your business is an important consideration when considering whether or not it is a good idea for your organisation. Installing a CCTV system provides many benefits for both businesses and individuals, including the safety of staff and the prevention of crime. Having cameras around your premises will allow you to keep an eye on staff and property throughout the day, and you can view footage from multiple devices. It will also give you peace of mind, especially in times of stress.
A surveillance system is a great investment for your business. Not only can it help you keep track of customer behaviour, but it can also help you ensure that your products are of high quality and that no one tries to evade your surveillance. In addition to preventing car theft, it can also help your business meet regulatory requirements. This means your clients will feel safe while shopping in your establishment. CCTV can also enhance the overall shopping experience.
Crime prevention
While hiring additional staff to patrol your premises can be expensive, installing CCTV cameras in key areas will keep you and your clients safe. Moreover, CCTV footage can help you prove false claims, if you ever find yourself in a compromising situation. This is just one of the many crime prevention benefits of CCTV. Here are five more. Listed below are the benefits of using CCTV at your business:
Increased employee productivity: Another advantage of CCTV surveillance is that employees will work better when they know they are being watched. Additionally, the footage is valuable evidence in court. Judges and juries often base their decisions on the footage captured by CCTV. In addition to these obvious advantages, CCTV cameras can also save you money in insurance costs. A CCTV camera can be installed quickly and easily at your business, saving you money and aggravating the situation if it is needed.
Evidence gathering
Installing CCTV at your business can prevent crimes and provide valuable evidence. It will not only help you solve crimes, but will also serve as a deterrent, making potential perpetrators think twice. This kind of surveillance will also prevent workplace theft, which costs Australian businesses about $1.5 billion a year. By installing CCTV, you will be able to identify burglars and employees who steal. As an added bonus, CCTV footage will also prove beneficial for insurance claims.
The use of CCTV will prevent vandalism, break-ins, and other criminal activities. According to a recent retail study, many small businesses lose almost $50k every year due to theft and vandalism. The rate of theft and crime is high in many areas, which is why CCTV is highly recommended for businesses. It is estimated that around 275 million theft reports are filed every year in business premises worldwide.