Case Management
SocialWorks is the first case management system designed ground up by people with social service backgrounds (that's us!). We recognize the important work you do, and that's why we've designed for you the very best case management system. Find out more by clicking here.
Data Consultation
Need help making sense of all that data you collect on clients? Have a big presentation or grant coming up and need an extra set of experienced data-hacking hands? If so, visit our data consultation section of our website.
Websites
Our webdesign services gives you the best of both worlds with elegant design at affordable prices. We understand your unique needs as a non-profit agency. Let us design a website that is right for you, your donors, and you client base. Click here for more information.
Community Resources
The Community Resources system is a website that matches your constituents to up-to-date, local community resource information. Individuals in need may access the free matching service from anywhere with access to the Internet, such as a faith-based organization, police departments, government offices, schools, and public libraries.
Powerful Reporting
Create your report once, and run it each time you need it. With all your client information stored in one central database securely accessible over the Internet, you can aggregate information across programs and generate the statistics and graphs that tell the story of your initiative's effectiveness.
Connect People
When a constituent accesses your Community Resources site, she answers a few simple questions which establish a needs profile. From there, she is presented with a custom listing of community resources. The look of the site and questions used for establishing the needs profile are custom designed for each system.
Featured Posts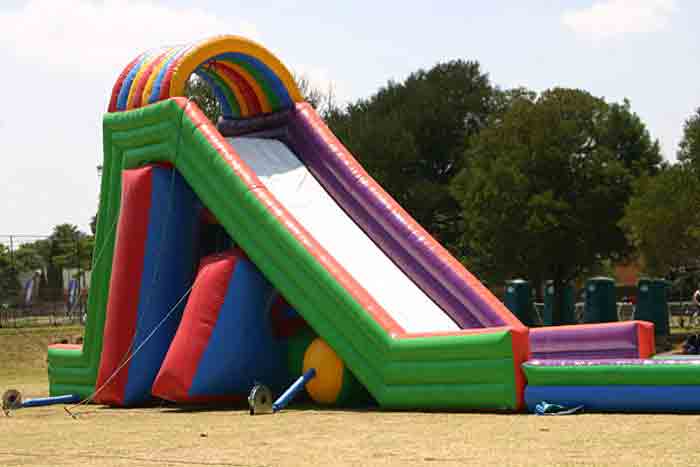 When you are using your inflatable water slide, you should know how to deflate it properly. To do…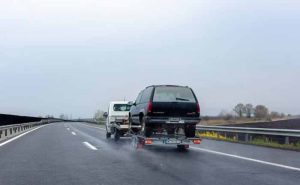 Hiring a professional towing service has several advantages, and can save you a lot of money. For one,…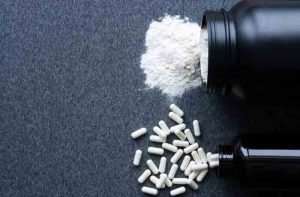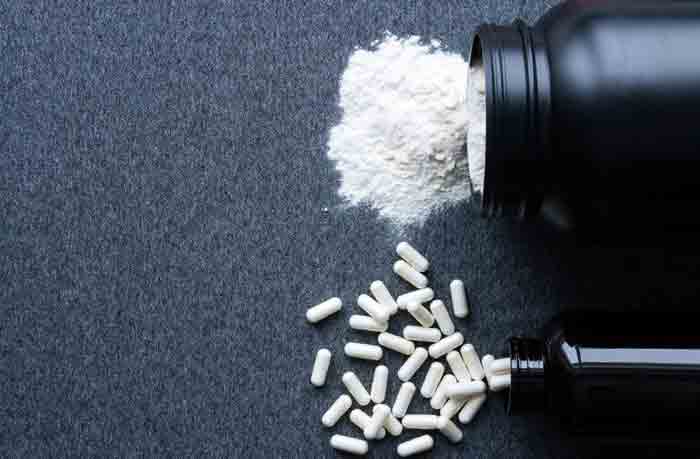 InstAminos are a popular supplement used by power-lifters for several reasons. They help increase muscle growth, reduce cortisol…
Mission
Our mission here at Idealistics is the same as yours, to serve the community by helping those in need. We figured the best way we could help those in need is to innovate and develop the most technologically advanced social service tools possible to help you do your job better.
SocialWorks 2.0
SocialWorks the first ever case management and referral matching integrated software system. You can be sure that SocialWorks is developed for you since we actually started developing it while running a non-profit organization called Pomona Valley Low-Income Services (PVLIS). The foundation of what was to become SocialWorks was so effective, that we knew we had to make it available to other social service agencies and thus we founded Idealistics.
Our Team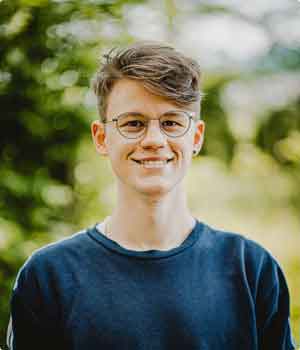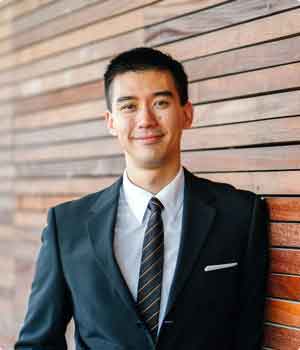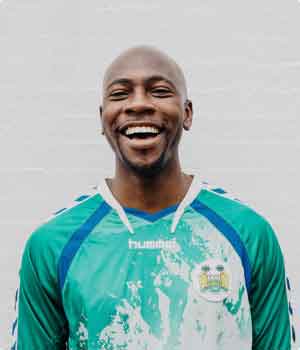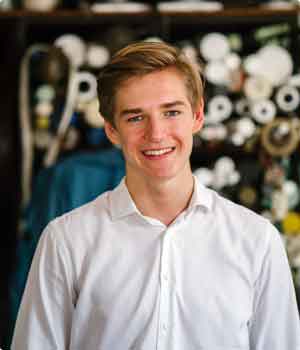 Testimonials
George Moore

George Flavius

Peter Oliver
Latest From Our Blog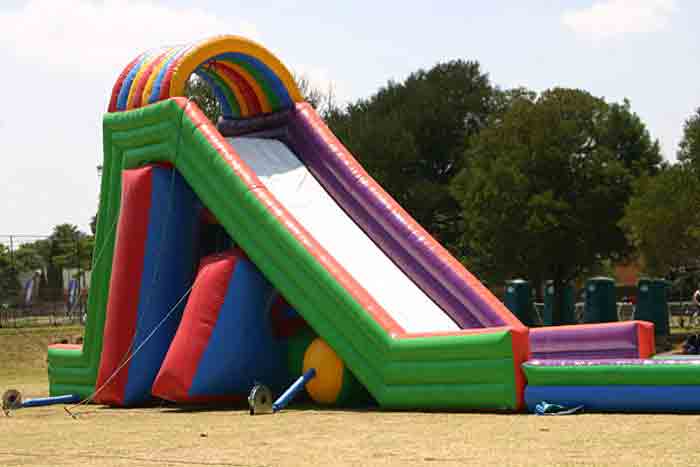 When you are using your inflatable water slide, you should know how to deflate it properly. To do this, open the deflation zippers and the water drain vents. This will help to avoid water puddles on the slide. Also, remove the anchors that hold the slide in place. Afterwards, walk on the inflatable slide with waterproof footwear to avoid getting dirt on the slide.
Can you Use an Inflatable Water Slide without Water?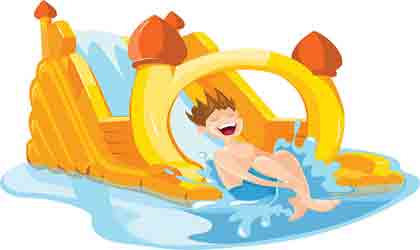 A lot of people love inflatable water slides, whether they're at a water adventure park or in their own backyard. Inflatable slides come in a variety of styles and materials, and some even have dunk tanks for extra fun. They are a fun way to mimic the feel of a theme park, but can pose a hazard to young children if not set up properly. To prevent injury, follow these safety tips.
Many inflatable water slides come with an air blower that helps keep them inflated. Although air blowers can help to keep the slide inflated without water, they don't recycle the water, so it's best to use a water-recirculation kit instead. These kits carry the water back up to the top of the slide.
Can you recycle water from an inflatable water slide?
There are a few ways to recycle water from your inflatable water slide. First, you can buy a water recirculation kit to bring the water back up the slide. This kit is an inexpensive option that can save you money over time. Second, you can buy air pumps to keep the water flowing. Third, you can use the splash pool to recycle water, which will save you money, too.
Another option is to make a hand pump. You can find instructions for making one on the internet. Once you have the pump, you can place it next to the slide. This will allow the kids to pump the water up and slide down. You can also have different children pump the water. This will allow you to keep the water flowing and keep the slide cool.
Inflatable water slides use a lot of water. In fact, a water slide can use up to 4 liters of water per minute. That is equivalent to about a quarter of the flow of a standard garden tap. If you calculate the water bill by assuming that each liter of water costs 0.2 cents, that works out to an average of 36 cents per hour.
Safe play practices to follow when using an inflatable water slide
If you are considering renting an inflatable water slide for your child's birthday party, you'll want to make sure to follow safe play practices. You'll want to avoid sliding head first, and you should limit the number of people who are allowed to slide at a time. In addition, remember to supervise the slide by an adult.
First, be sure to choose a flat surface where the water slide will be set up. Also, never set it up on a slanted surface or near sharp objects. Inflatable slides can be easily punctured, so make sure to avoid using them in places where there is a risk of sharp objects.
Conclusion:
Secondly, avoid over-inflating the water slide. If there is too much air inside the slide, it can explode and cause serious injury. Always check the pressure valve on the inflatable water slide to ensure that there are no leaks. If there is a leak, stop pumping and check the pressure valve again. You should also check the weight limits on the slide to ensure that no one is over-inflating it.