Case Management
SocialWorks is the first case management system designed ground up by people with social service backgrounds (that's us!). We recognize the important work you do, and that's why we've designed for you the very best case management system. Find out more by clicking here.
Data Consultation
Need help making sense of all that data you collect on clients? Have a big presentation or grant coming up and need an extra set of experienced data-hacking hands? If so, visit our data consultation section of our website.
Websites
Our webdesign services gives you the best of both worlds with elegant design at affordable prices. We understand your unique needs as a non-profit agency. Let us design a website that is right for you, your donors, and you client base. Click here for more information.
Community Resources
The Community Resources system is a website that matches your constituents to up-to-date, local community resource information. Individuals in need may access the free matching service from anywhere with access to the Internet, such as a faith-based organization, police departments, government offices, schools, and public libraries.
Powerful Reporting
Create your report once, and run it each time you need it. With all your client information stored in one central database securely accessible over the Internet, you can aggregate information across programs and generate the statistics and graphs that tell the story of your initiative's effectiveness.
Connect People
When a constituent accesses your Community Resources site, she answers a few simple questions which establish a needs profile. From there, she is presented with a custom listing of community resources. The look of the site and questions used for establishing the needs profile are custom designed for each system.
Featured Posts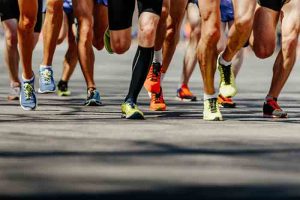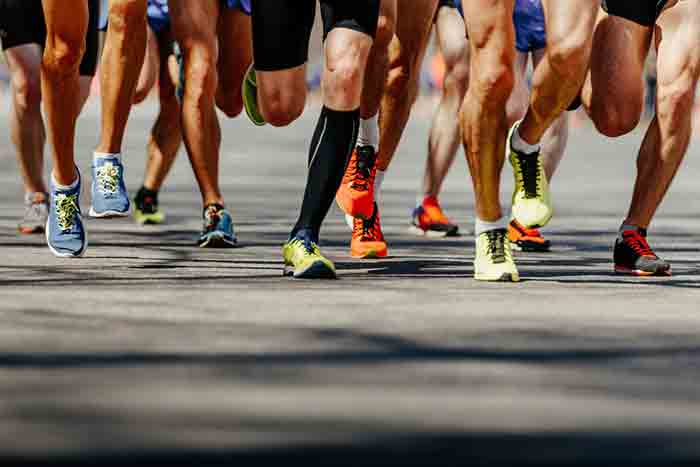 You have probably seen people walking around with compression socks, but what are they? They are worn for…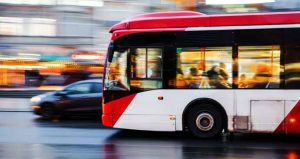 Public transportation is a vital part of a city's infrastructure. It helps make the city more livable and…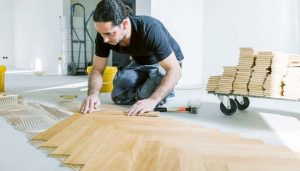 You've been thinking about it for some time now. You have a plan; you know what type of…
Mission
Our mission here at Idealistics is the same as yours, to serve the community by helping those in need. We figured the best way we could help those in need is to innovate and develop the most technologically advanced social service tools possible to help you do your job better.
SocialWorks 2.0
SocialWorks the first ever case management and referral matching integrated software system. You can be sure that SocialWorks is developed for you since we actually started developing it while running a non-profit organization called Pomona Valley Low-Income Services (PVLIS). The foundation of what was to become SocialWorks was so effective, that we knew we had to make it available to other social service agencies and thus we founded Idealistics.
Our Team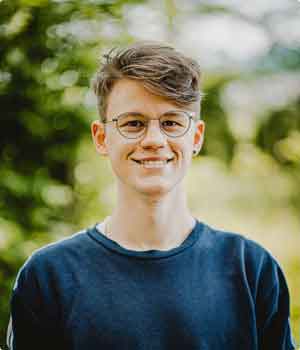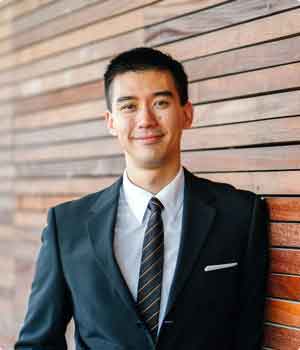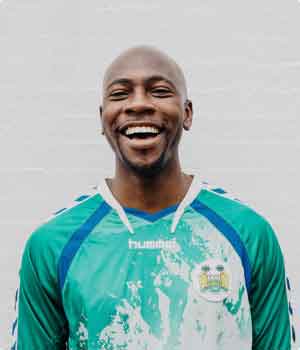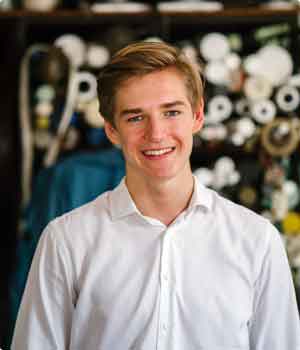 Testimonials
George Moore

George Flavius

Peter Oliver
Latest From Our Blog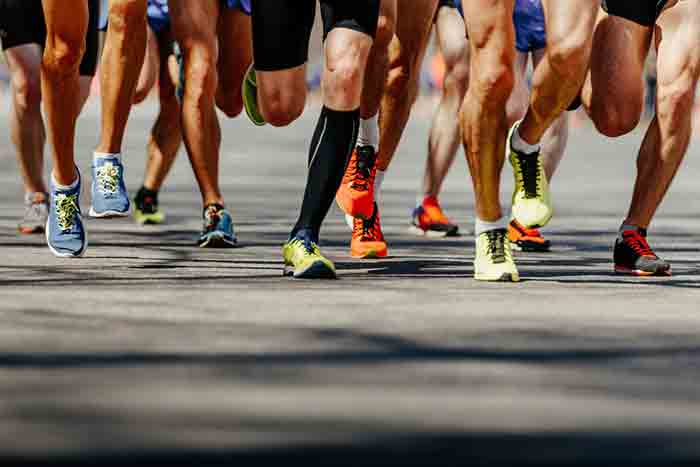 You have probably seen people walking around with compression socks, but what are they? They are worn for health reasons, but also because they help to reduce muscle soreness after workouts. When the muscle is not sore, it can recover faster and become stronger.
You can find compression socks in various forms on the market today. Some have reflective strips that give visibility at night, some have better airflow to combat sweaty feet during summertime. The wide varieties of compression socks come in a variety of colors and styles too that makes them easy to match with your outfit or go-to style.
Different Types of Compression Socks and How They Fit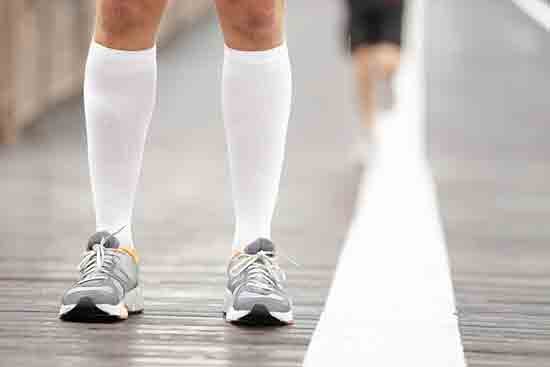 Compression socks are designed to help people with diabetes maintain their blood sugar levels. They stop blood from pooling in the feet, legs, or abdomen and prevent swelling.
Compression socks come in different types depending on the type of compression needed. The most common types are graduated compression, which is good for mild to moderate edema; low-profile compression, which is good for lower extremity swelling; and high-profile compression which is good for severe edema.
How to Choose the Right Size of Your Compression Socks?
Compression socks are used by athletes and accident victims to keep their legs warm during cold weather. The running compression socks are made of particular materials that help in the blood circulation and the warming effect.
Compression socks come in many sizes, but there is no standard size. So how do you choose the right size for your compression socks? This article considers different factors like your shoe size, foot shape, climate, activity level, personal preference and more to make sure that you choose the perfect size for your body.
To help you decide which sock size is right for you, we have compiled a list of other people's experiences about choosing the correct size of their compression socks.
Compression Socks vs. Other Options
Compression socks and other compression options like zens and tights can be used to help relieve swelling and pain.
While compression socks are available in every color and design, these options cost more than traditional compression garments. Compression socks can also cause skin irritation as they can rub against the skin.
The benefits of compression socks typically outweigh the disadvantages, but the suitability of this option depends on your specific needs.
How I Use Compression Socks To Relieve Plantar Fasciitis Pain
Compression socks are a great way to relieve plantar fasciitis pain because they provide support and stability for your foot. They also increase blood circulation and improve the health of your feet.
One of the most common problems that people have with plantar fasciitis is that they have difficulty walking or moving around. To help with this, you should try compression socks. Compression socks provide support and stability for your foot to help prevent plantar fasciitis pain from worsening, which means you can still enjoy the things you love to do!
Compression socks are a great way to manage discomfort from plantar fasciitis, so hang in there!
Conclusion
The conclusion of this article is to determine your foot size and match it with the right compression sock type. If you are not sure of your foot size, you can measure your foot by taking your foot out of your shoe and then measuring it from the furthest point on the instep to the end of the longest toe.